We PROVIDE HUNDREADS
OF ITEMS FOR
YOUR PETS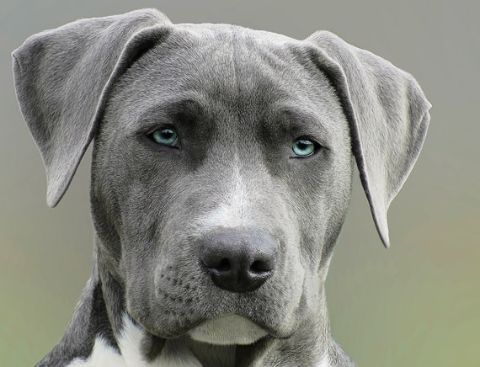 Dog Products
Cat Products
Fish Products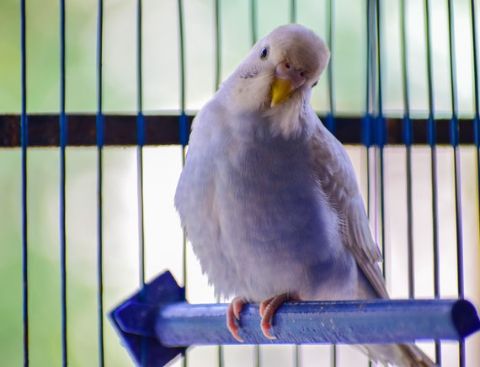 Bird Products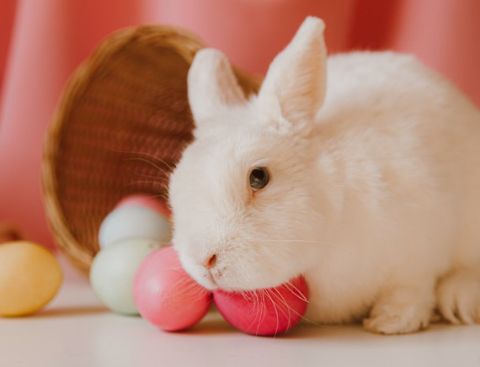 Small Pet Products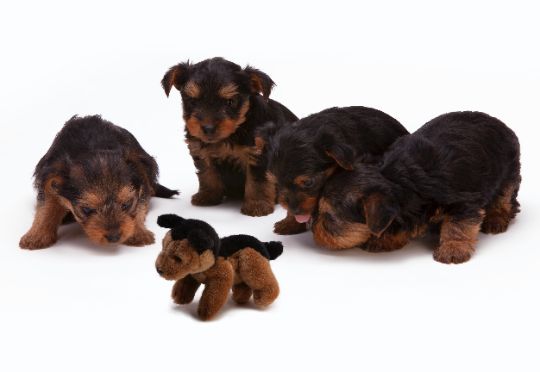 Puppy shop
Everyone dreams of owning a pet at some point in time, We are here to  make your dreams true. Pets can transform your world completely and enable you to live every day to your fullest. But finding a healthy puppy with you desired  breed is quite difficult sometimes. In our puppy shop you can find wide range of dog breeds easily in one place and our specialists guarantees that your puppies are much more safer and healthier with us before we sell to you, by providing the everything required starting from their medicines to foods, vaccines and even trainings.

Kitten shop
When it comes to finding a cat or kitten, there is no better place to begin than here. Keep in mind though that not every cat is a match for you, and ensuring that your new four-legged feline can spend her days comfortable and happy, should be a priority. Our specialist team available to help and answer any question of yours anytime to find a healthy, friendly kitten . As a responsible breeder we make sure you're new family member is much more safer and healthier before we lend to you .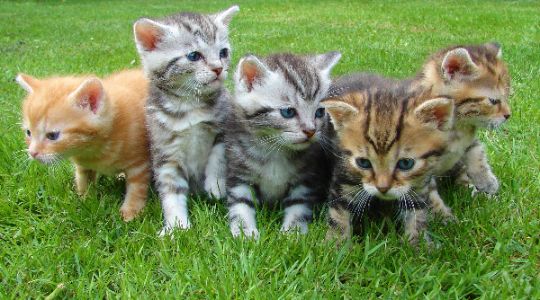 Pet food and
accessory delivery
DOGFOOD
with turkey flavor
New DOGFOOD for your dog provides all essential vitamins and minerals. Your pet will love it!
$5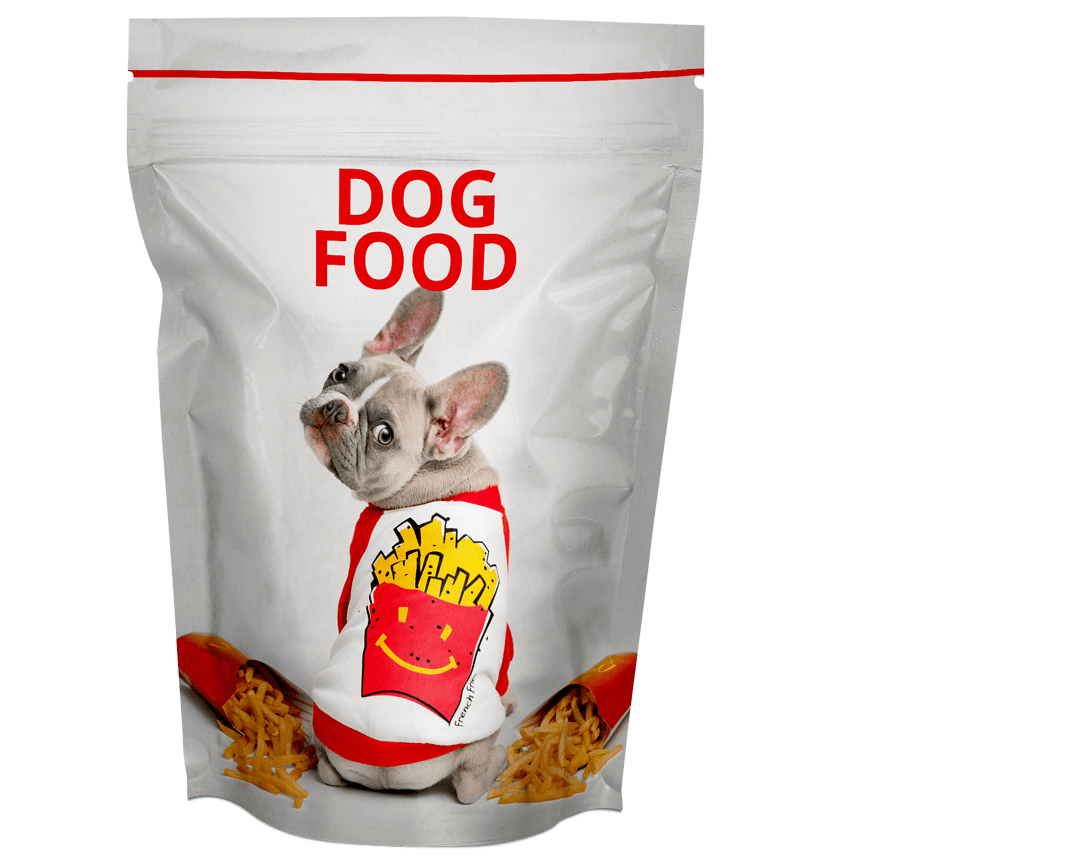 Wigwam style house for cats and dogs
A cozy house for cats and smaller dogs. Made of high quality calico, this house is easy to fold and wash in a washing machine.
Dimension: 460x460x500 mm
$50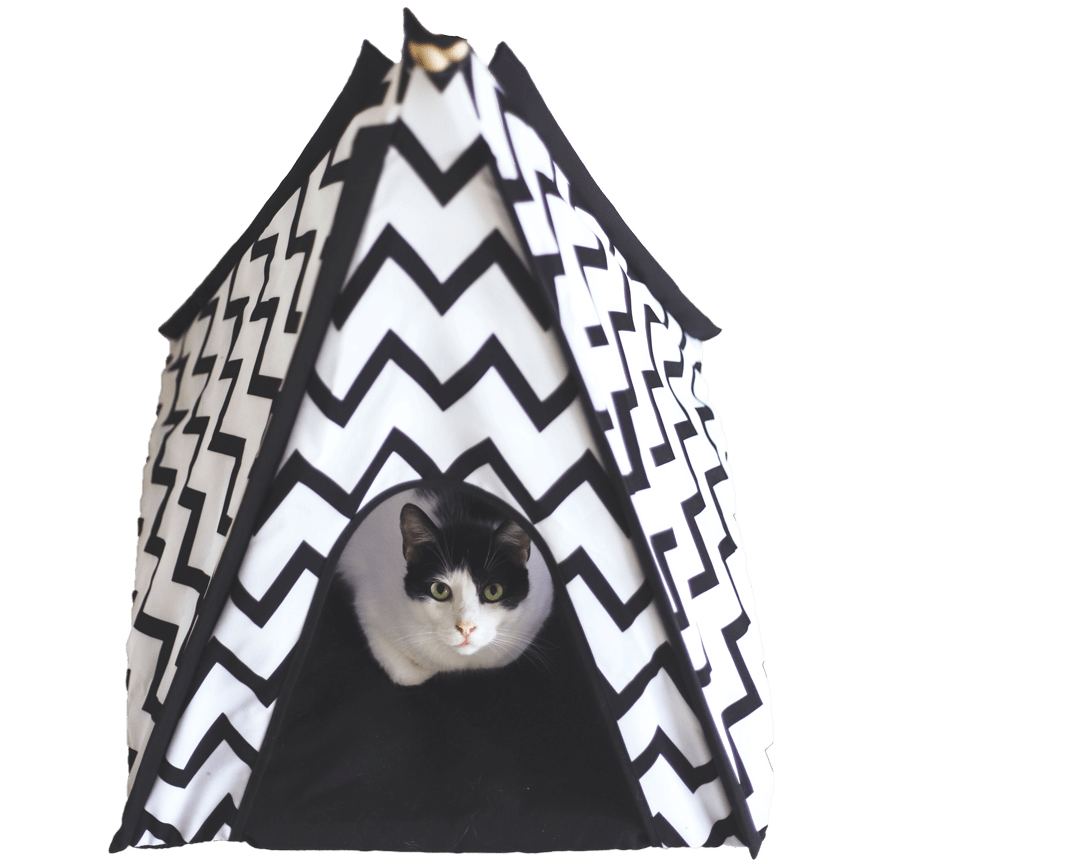 Champion dog sweatshirt
Warm and comfortable, this sweatshirt with a thin fleece lining is ideal for dogs of smaller breeds. Length: S: 30 cm, M: 40 cm, L: 50 cm
Available sizes: S, M, L
$20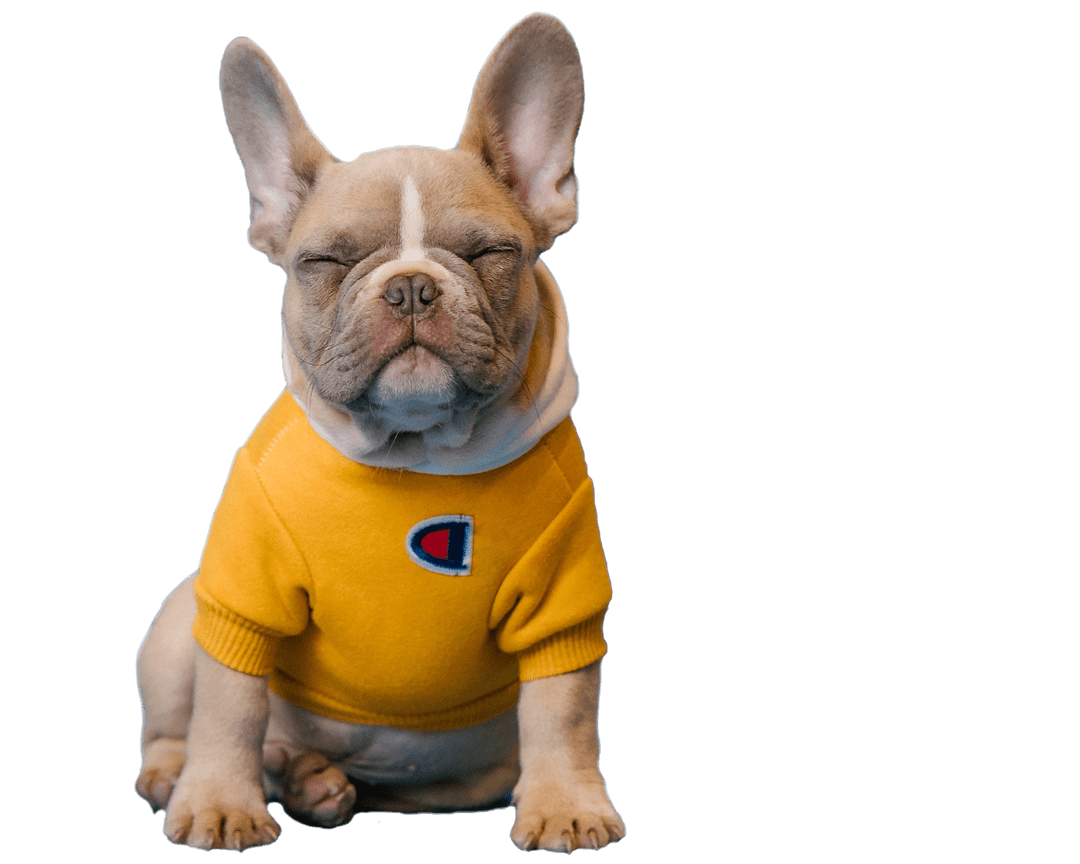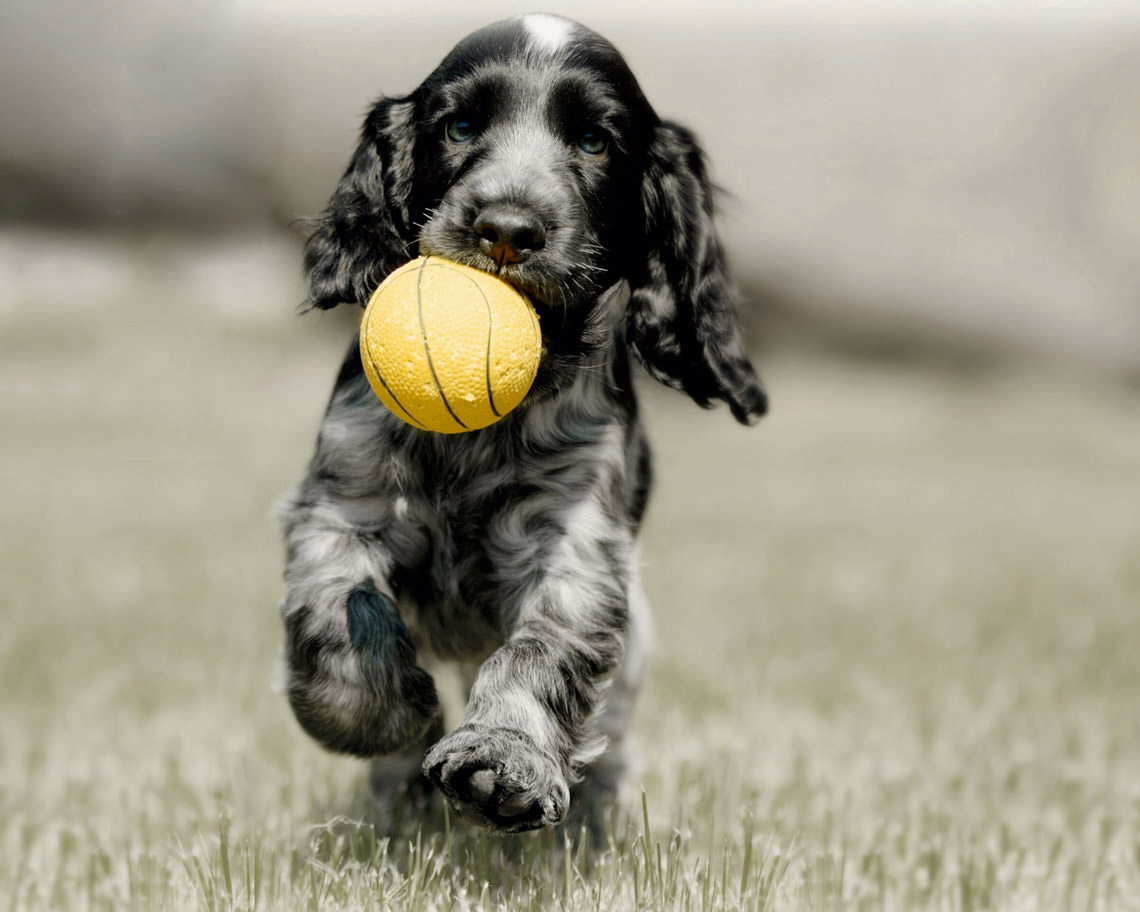 WALKS
Individual and group walks
Food, treats and belly rubbing included!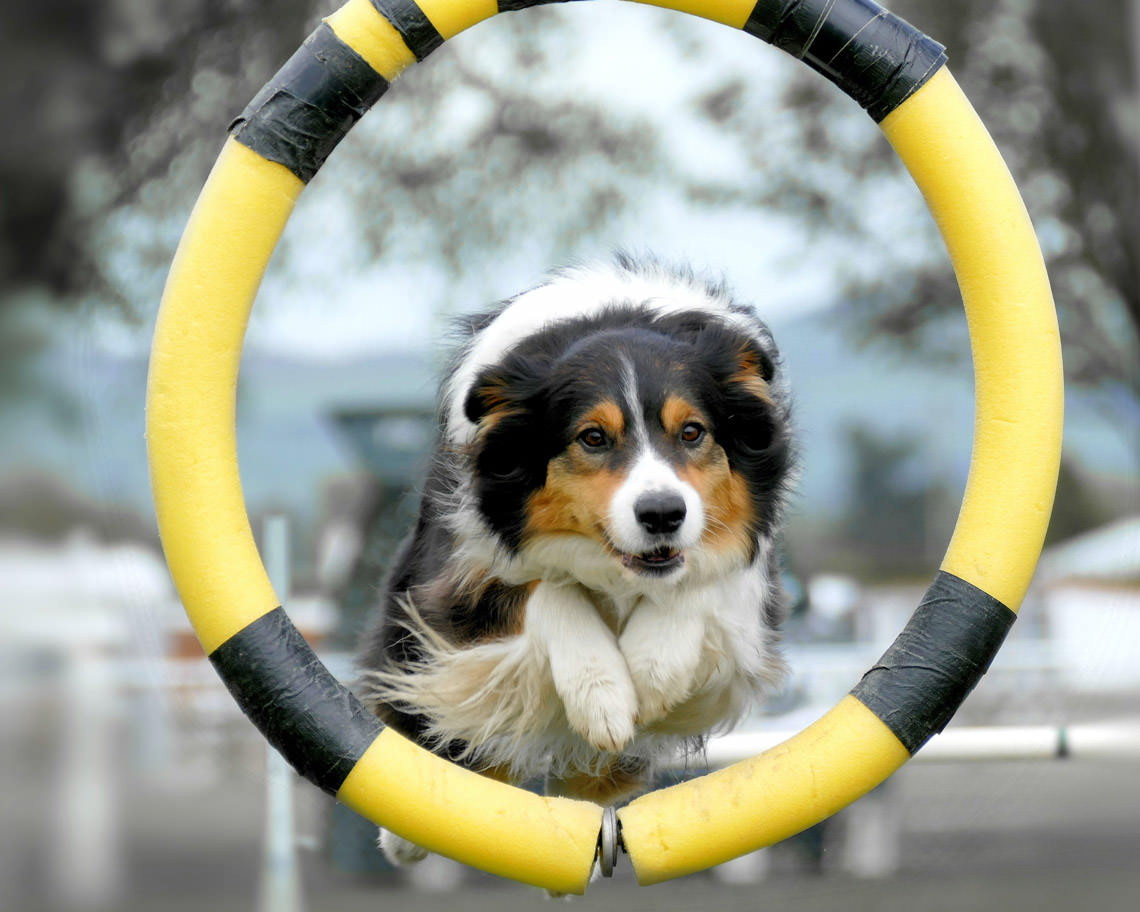 TRAINING
We can train your dog. We employ only the best, certified trainers.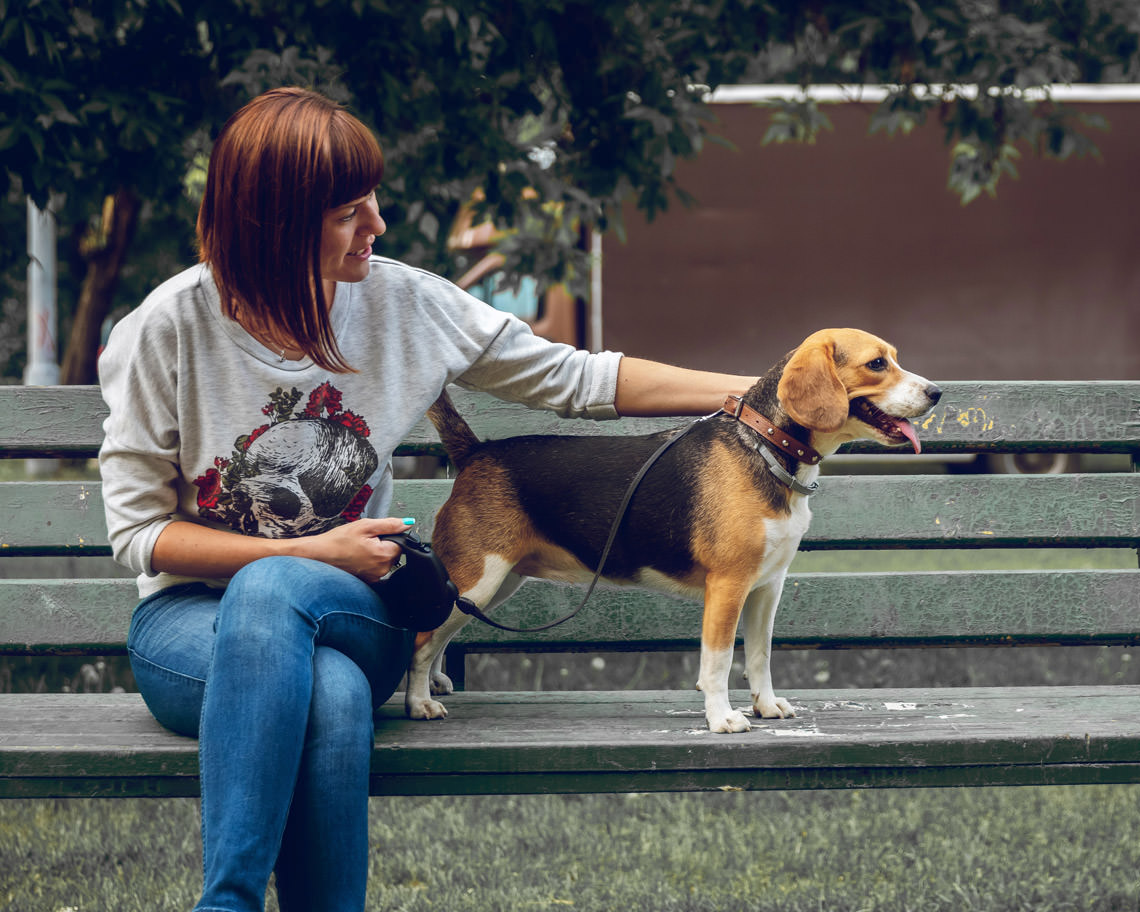 PET SITTING
We can accompany and look after your pet at your location if you're short on time.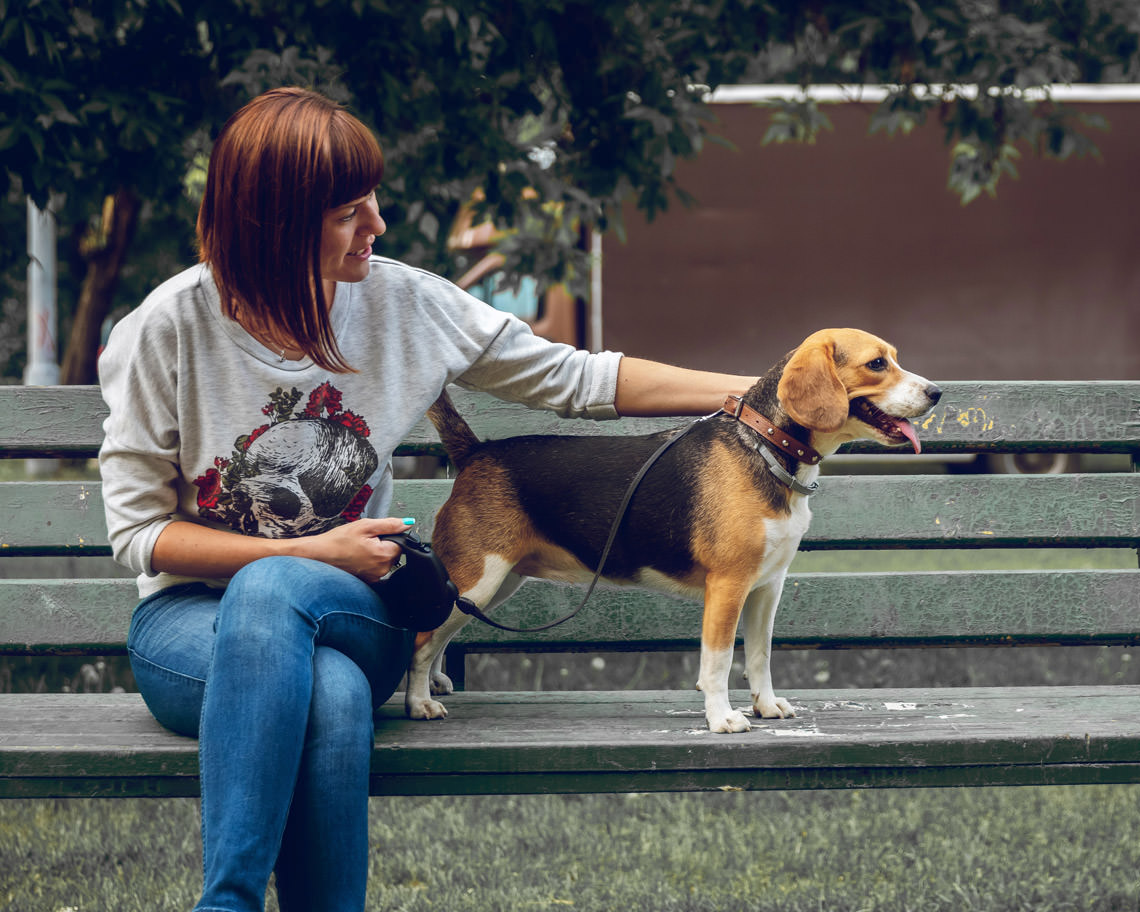 PET SITTING
We can accompany and look after your pet at your location if you're short on time.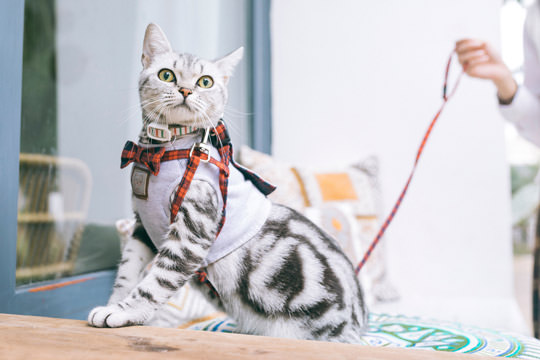 Walking and training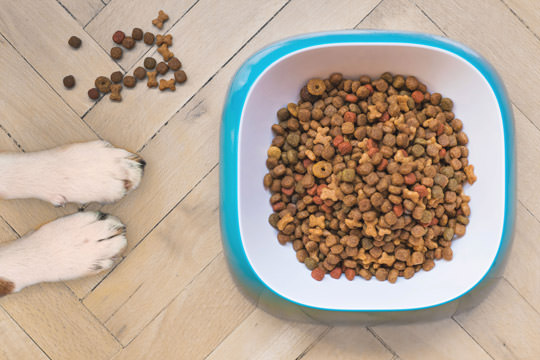 Pet food delivery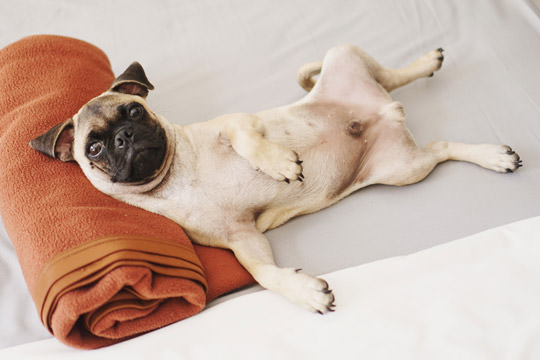 grooming
and care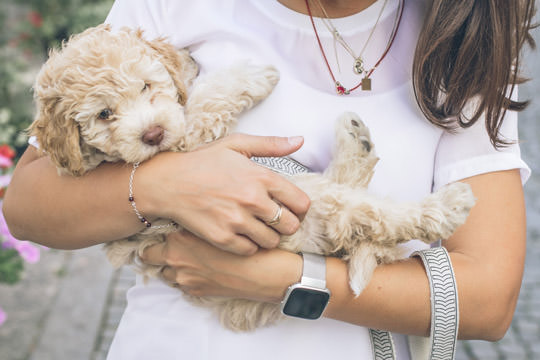 Visit a vet